On 21st Oct. 2015, our customer from Egypt visited our company to try the stamping dies, total 12 sets stamping dies for gas cooker.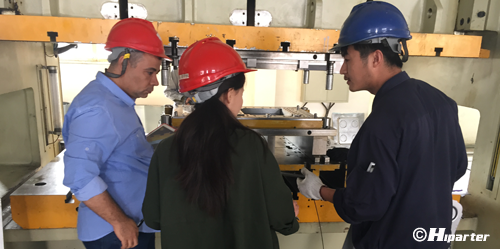 Customer took videos and photos when trial.  After trial, our inspector inspected every product.  It's a very smooth die trial. And customer satisfied  with the trial and the trial samples.  And approve us to arrange to ship the dies to their factory.
During this visit, we also show  our plastic mould workshop, injection workshop and our assembly workshop.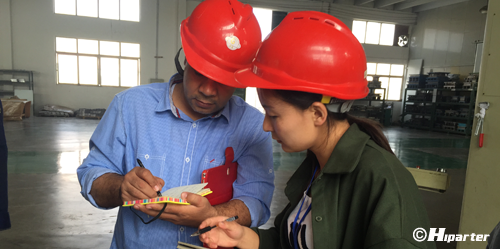 Keep a record of data and communicate with our project manager Ms. Feng about the details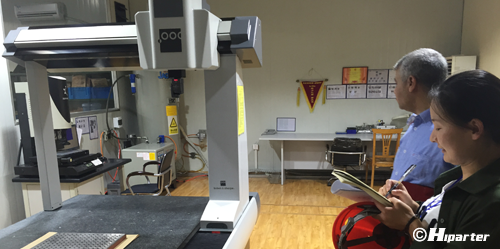 Visit our CMM in QC room
Time of afternoon tea, we discuss the cooperation in the immediate future