On 31th, May, 2014, Hiparter conducted her 8th Sports Meeting, in our factory yard. All the workers have joined the games actively and got a very excellent result.
The event has been spent for a whole day, from 8am to 5pm. And there are 5 items in all, including
1) 4X100m relay race,
2) rope skipping,
3) tug of war,
4) basketball game
5) marathon.
At the 4X100m relay race, it has 4 athletes in every team(male or female is mixed). At last, the marketing department team gots the champion.
Next is the collective activity. This part consists of tug of war and rope skipping. Every team shows the largest cohesion to win the game. And at last the stamping die department won the tug of war and the general affairs department gots the other winner.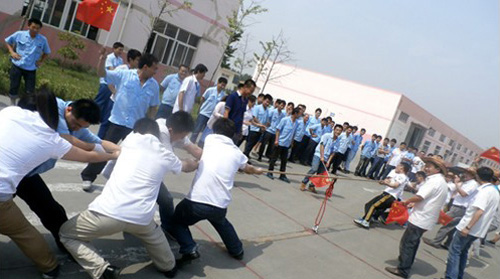 In the afternoon, the basketball and marathon were launched. More than half of staffs joined the marathon, and they showed a great pasion of insistance. Especilly to mention that, our CEO, Mr. Lin, joined the Men's Marathon with other staffs and got a good front rank.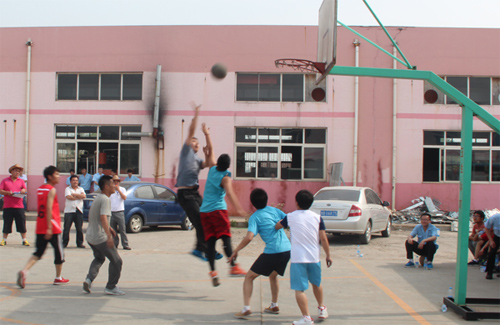 At last, our leaders awarded the winners and took high appreciation for their performance. Mr. Lin also said, body is the basis of work. If we want to work well, we must have a strong body with struggle. So, keeping physical training and developing a good body, we can make ourselves better, make our work and company better!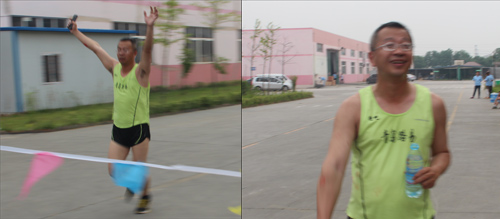 Again, congratulations to every brother and sister!